Meet our leadership
Say hello to the leadership team at First Street Church. Got questions for the lead team at Hope? Contact us by clicking here.
Matthew Matzke - Lead Pastor
Matthew Matzke has been in ministry for over 27 years. He has been at FSC since 2018. He and his wife and 4 daughters have quickly become part of the FSC family. His dynamic preaching and authentic love for people to connect with the Gospel has lead FSC to start a new journey to reach the community of Dumas, TX.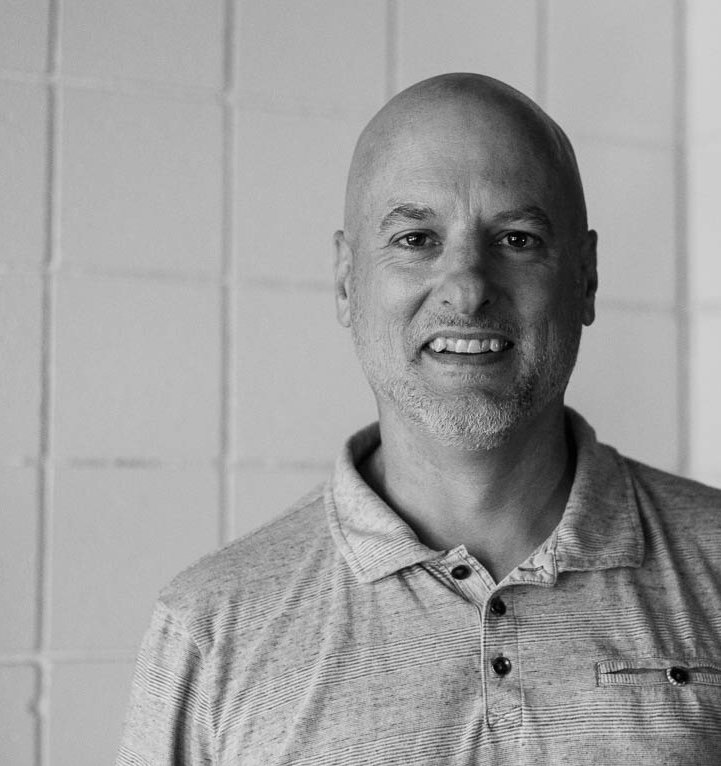 Rochelle Wylie - Church Secretary
Rochelle Wylie has been a big part of the Dumas community for years. Leading up to her 5 years on the church staff, she owned a local bakery, ran an interior design business, and has raised 3 kids.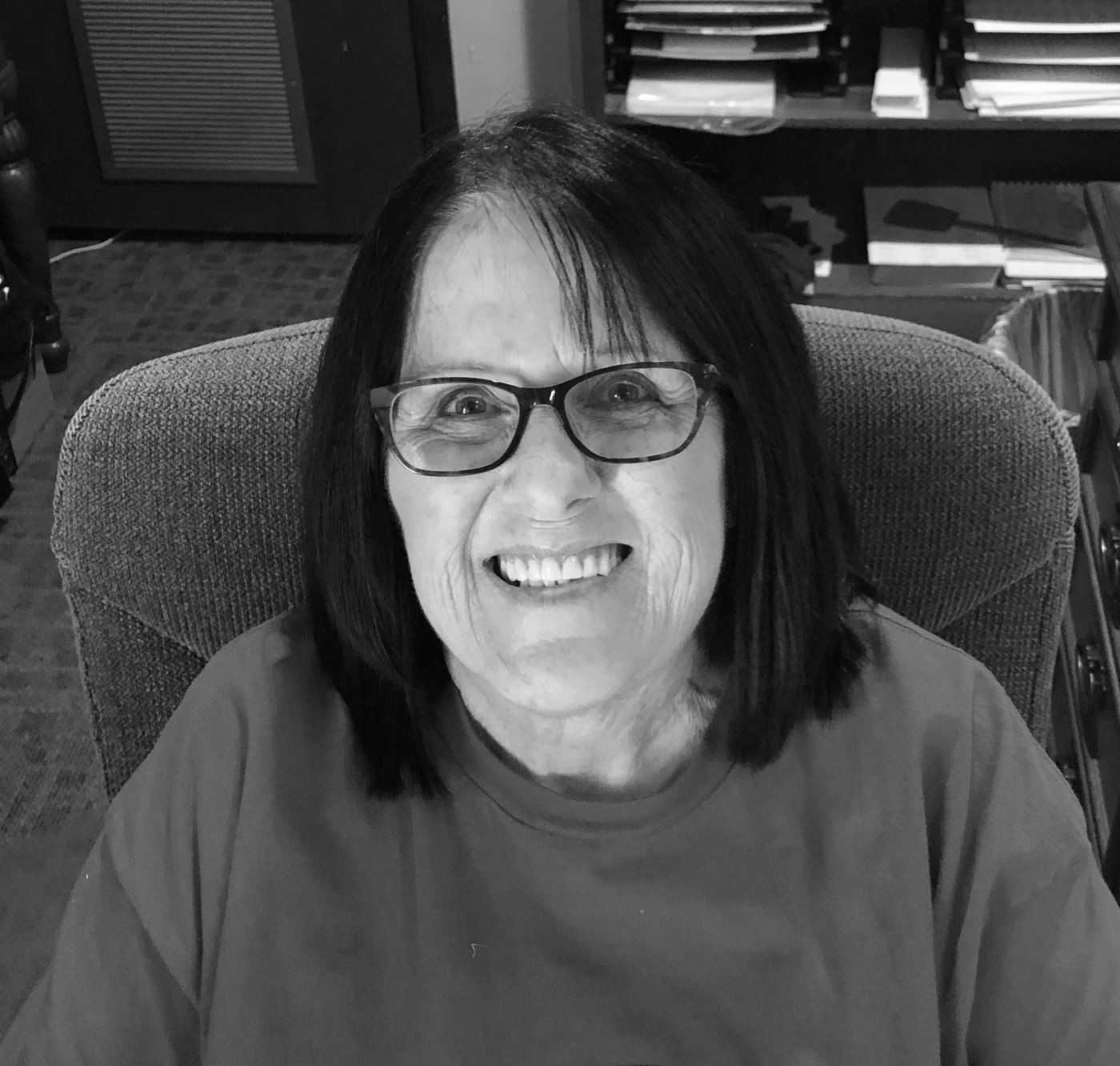 Children's Director (currently seeking)
We are currently in a transition from our previous Children's Director who served her for over 5 years. Our leadership team is taking some time to pray and seek God's direction for the next phase in meeting the needs of our kids and their families. Pray with our leadership team for direction as we move forward. Right now, Pastor Matt is the interim Children's Director.
Vanessa Bednorz - Youth Director
Vanessa Bednorz is our Youth Director for grades 5th through 12th grades. She has grown up in this church and has worked at Dumas High School as a teacher for many years. She not only loves teenagers, but she is mother of 2 High Schoolers and a 3rd grader.
Adam Inmon - Worship Director
Adam Inmon began his musical career in a Honkey-Tonk band. He came to Dumas to figure out what God wanted him to do next. God has not only given him a great wife and family, but he stepped in to be the Worship Director at FSC in 2019. He is extremely talented and sensitive to the Holy Spirit's leading when it comes to leading worship and environmental design.
Kendall Norton - Facilities Coordinator
Kendall Norton first got connected to FSC through our ministry called The Refuge. Since then, he has stepped into the important role of making sure the FSC campus is distraction free. It's a ministry that is rarely noticed, which is the way he likes it. God has gifted him with a unique set of skills and perspectives that make him an irreplaceable part of our leadership team.