Meet our leadership
Say hello to the leadership team at First Street Church. Got questions for the lead team at Hope? Contact us by clicking here.
Matthew Matzke - Lead Pastor
Matthew Matzke has been in ministry for over 25 years. He has been at FSC since 2018. He and his wife and 4 daughters have quickly become part of the FSC family. His dynamic preaching and authentic love for people to connect with the Gospel has lead FSC to start a new journey to reach the community of Dumas, TX.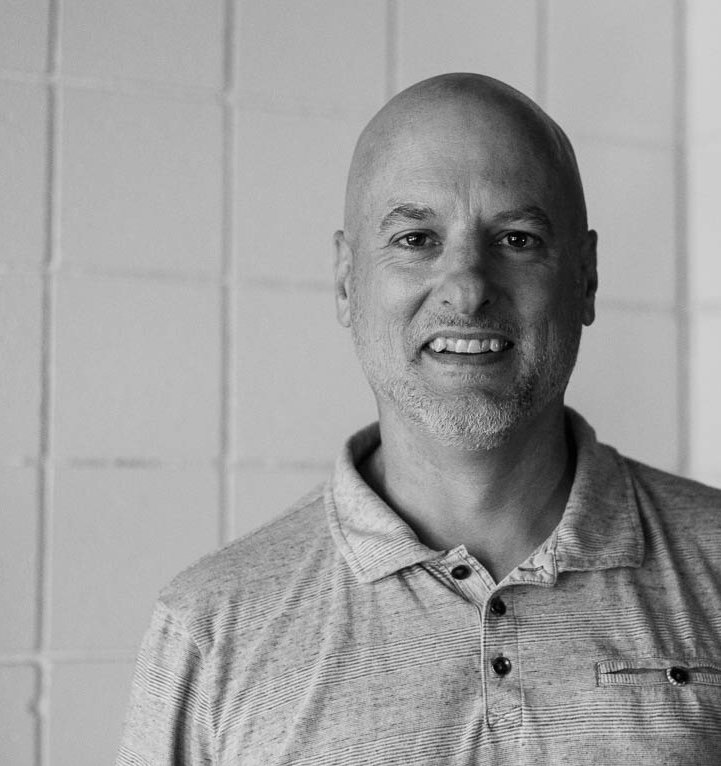 Rochelle Wylie is our Church Secretary.
Kehley Meiwes is our Children's Director.
Vanessa Bednorz is our Youth Director.
Greg Wright is our Worship Director.
Kendall Norton is our Facilities Cordinator.